Vertical Smart Slide 1

When Does PLL Season 5 Premiere?

Recap: Season 4, Episode 23

"A is for Answers" Promo: Watch Now!

First Look: "A is for Answers"!

Sneak Peek: Emily Confronts Paige!
Watch Full Episodes of Pretty Little Liars and Exclusive Videos!
Official PLL Promo: "Unbridled"
Sasha Pieterse Teases PLL Season 4b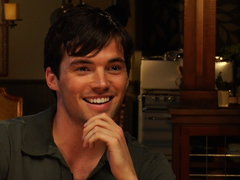 Two Truths And A Lie with Ian Harding
Behind the Curtain: PLL Episode 1004: #AriaandEzra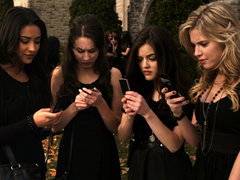 A Pretty Little Liars Guide to Rosewood
Pretty Little Liars News & Info
"You know, Spencer might have an addiction, but so does Aria. Love is a type of drug." Who said this? Click through for more unforgettable one liners!

Ay caramba! If you've ever wondered what it'd be like to go on vacation with the PLL star, then take a look at these new photos.