Vertical Smart Slide 1

Who pushed Emily?

A sent the Liars a postcard!

ABC Family Stars Talk Holiday Traditions

A has Hanna right where she wants her!

A is for Arson--burn, Liars, burn!
Watch Full Episodes of Pretty Little Liars and Exclusive Videos!
Ravenswood: Season 1, Episode 5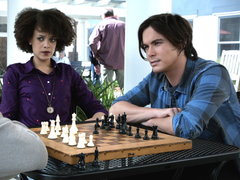 Ravenswood Season 1, Episode 4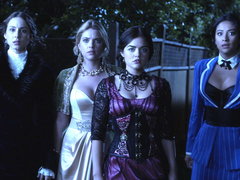 Pretty Little Liars Season 4, Episode 13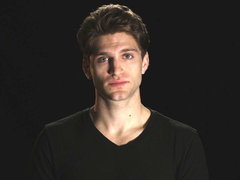 Keegan Allen Talks about Bullying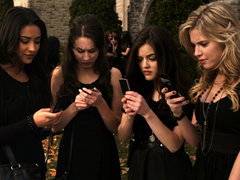 A Pretty Little Liars Guide to Rosewood
Pretty Little Liars News & Info
Get the truth on all the rumors circulating around about a potential Pretty Little Liars clothing line!

How did the Brett, Nicole, Britne, and Merritt celebrate their exciting reunion at Rockefeller Center? Take a look!

Check out pics of the Pretty Little Liars stars getting into the holiday spirit at Rockefeller Center!

Turn up the volume and drift off into la la land with the latest round of songs from the Pretty Little Liars spin-off!

Searching for Hanna Marin's perfect holiday gift? Check out what we thought would make this Pretty Little Liars character have a great holiday season!